ABOUT GOGOCLO
GOGOCLO
Born in Hong Kong, a city
that is always fashionable.
During the pandemic
the business started to grow immediately
and the website went live in 2022.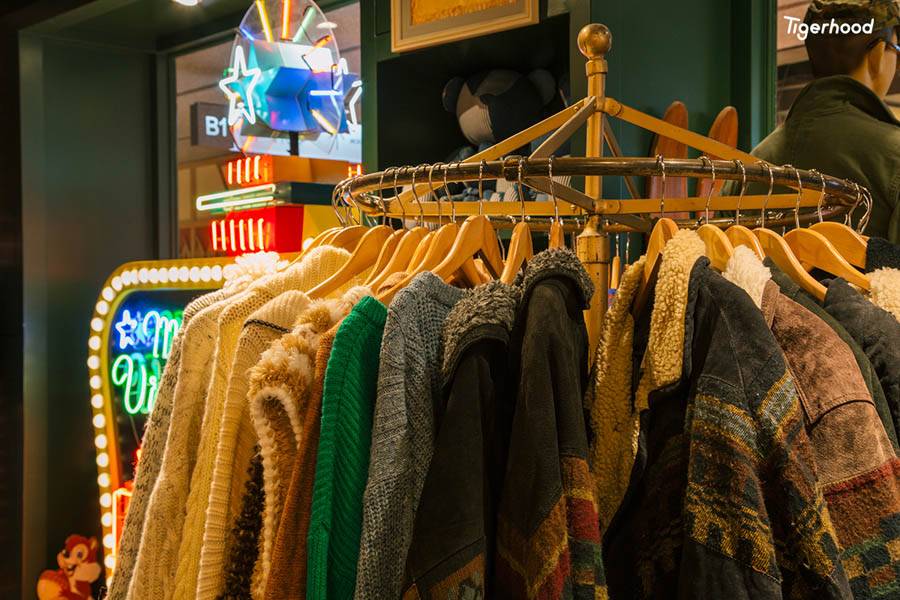 We aspire to build a men's wardrobe called "GOGOCLO".
and wear comfortably on the sleeves
wear our personality
on the collar.
We face customers directly
Focus on products and services
All in order to let customers get a more perfect experience
Through the best online shopping experience
Fashion and trends for men of all ages and any budget.

Our mission is to
"make shopping simple and happy for men around the world"
This unique spirit drives us forward.
Check out our logo.
it's unconventional
symbolizes the face of the epidemic
Has a unique willpower and determination to win
we are proud of it
and unlimited personalities.